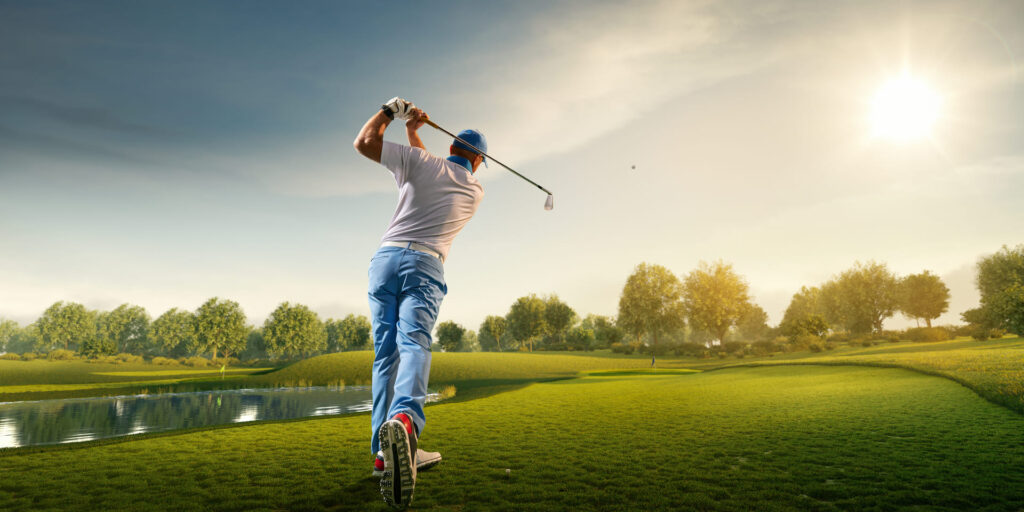 Owning a property in Spain is top of most people's wish list, but are you looking to buy to let or buy to live in? Here we discuss a few of the things you need to think about before purchasing your dream home or property investment.
Buy to let
If you are thinking of letting your property out then decide first of all whether you are looking for holiday lets or long-term tenants. This will influence the facilities and amenities of both the property and the area. If you are looking for a holiday let, it needs to be close to transport links, have on site amenities and be close to all the local facilities. If it is a long term let, then set back or in a quieter place away from the hustle and bustle of the main hub of activity. Everyone loves nightlife unless you have to live with noise every night.
Choose an area and look at the local advertised rents. You need to get a good return on your investment and making sure the rent is enough to cover either a mortgage or to provide you income is important. If you are new to rentals, don't opt for a property that needs a refurb, the process might be too time-consuming. If you need any advice here, come along and talk to us as we can highlight properties that would work well for this.
A recent survey by Idealista revealed that Andalucia takes the top three places for the most expensive rentals in Spain. The trio are all on the Costa del Sol and led by Benahavís (the average asking rental was €2,709 a month), followed by Marbella (€2,130 a month) and Sotogrande (€2,119 a month).
Buy to live
Well, it is time to start creating your wish list for both the resort you'd like to live in as well as the property. Being flexible here is key as you may have to compromise. Quite often buyers underestimate the value of outside space or a cool room. These things become incredibly important during those hot summer months. Being close to the pool seems like a good idea, as long as you are prepared for the noise and people that will be there during the summer months.
You need to look for different aspects including proximity to transport links, how close is the nearest beach, is there underground parking for your car etc. This really is an exciting time if you are looking to buy a property on the Costa del Sol. We are experienced in working with buyers to help them get their dream home, in some cases though, what they thought was important to them often changes, so be open to ideas.