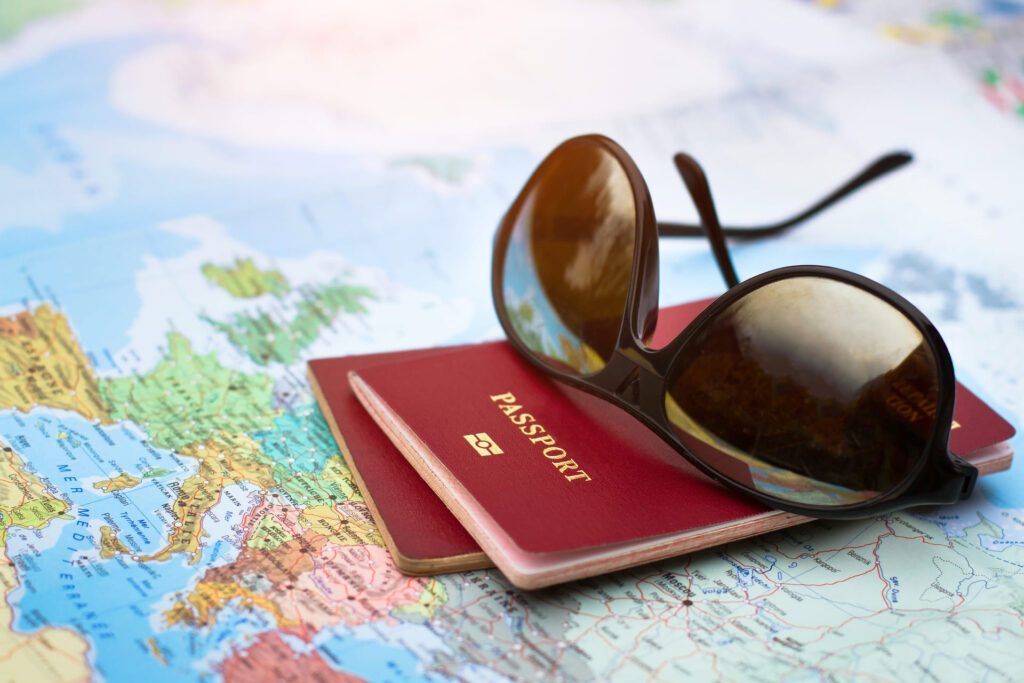 Dreaming of moving to Spain? It isn't quite as straightforward as it used to be for UK Nationals. Brits are now limited to spend 90 days, in any given 180-day period, in the 27 member states. A Golden Visa could be the solution you are looking for.
Essentially, the Spanish Golden Visa is a residency permit that can be issued to any non-EU national who intends to make a significant investment in the Spanish economy.
This permit entitles you to live and work in Spain for longer than 90 days, whilst also allowing you access to public services in the country (e.g. health care, schooling). Initially, it's valid for 2 years – after which time it can be renewed, indefinitely, in 5-year periods.
The Spanish Golden Visa Program also acts as a fast-track for investors, allowing you to apply for permanent residency after 5 years and Spanish citizenship after 10 years.
Are you eligible?
First and foremost, to apply for the Spanish Golden Visa – or Spanish Investor Visa – you must be able to prove you have made a sizeable investment in real estate.
The property purchased must be worth at least €500,000. This could be one single unit that costs €500,000 (or more) or several units that cost at least €500,000 in total. And to confirm ownership, you will need to submit either the certificate issued from the Land Registry, or documents that have been sent to the Land Registry and proof of payment.
In addition, in order to be eligible, you must:
be aged 18 or over
have valid health insurance in Spain
have a clear criminal history
have enough financial means to sustain you and your family
have no rejected applications for a Schengen visa
So, what are the benefits?
If you opt to use this route, you and your family will become full citizens of Spain as such will have all the travel rights of an EU national once again. What's more you and your family will have full access to Spain's health and education systems. There is no limit to the length of time you can stay either.
If this sounds like an interesting proposition, talk to one of our team today to find out more.