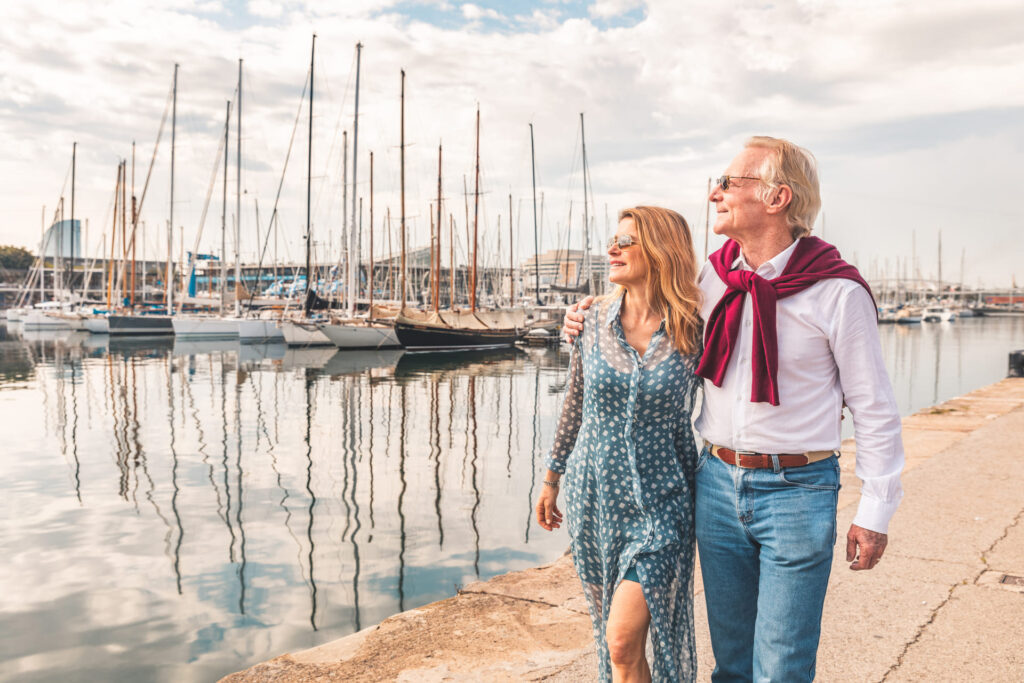 Spain has long been a favourite destination for Britons seeking a life abroad with around 360,000 registered as permanent residents. And who can blame them? Here are five reasons to relocate to sunny Spain:
The quality of life
If the sun is shining, it's hard not to be relaxed. But life on the Costa del Sol takes relaxation to a completely new level. Think an evening round of gold on one of the many top-class courses.
Spain offers the kind of lifestyle that everyone seeks in retirement. One that is laidback, carefree, and fun, with all the necessary amenities at your fingertips. It is a real outdoors life here and very different to that of the UK.
Reasonable cost of living
Compared to many of its European neighbours and the UK, the cost of living here is much lower. Property prices are lower here than in the UK and it is possible to live comfortably on a smaller budget. Eating out costs much less especially when you can indulge in a Menu del Dia. Dining out is a way of life here, so you will always find some of the best food and wine at very economical prices.
It's a life of leisure
Well, where can we start? As mentioned above the lifestyle here on the Costa del Sol is very outdoorsy, so it is up to you what to do. Golf is a big draw for many, and if you love the game, then it would be no hardship to play on some of the most beautiful courses. Aside from golf, there is horse riding, tennis and paddle is very popular.
Health and fitness are part of everyday life so walking, cycling, fitness classes and yoga are all readily available to do as part of a group or on your own.
Of course, then there are the beaches. You are simply spoilt for choice on the Costa del Sol and you don't need to be a sun worshipper to park yourself in a beachside chiringuito for a long fresh cooked fish lunch.
There are plenty of shopping malls, restaurants, theatres, marinas, sports facilities, theme parks and more to enjoy.
Retiring to Spain doesn't have to feel like 'retirement'. It can be a fresh start. You can pack each day with as much or as little activity as you like and do the things you've always wanted to do.