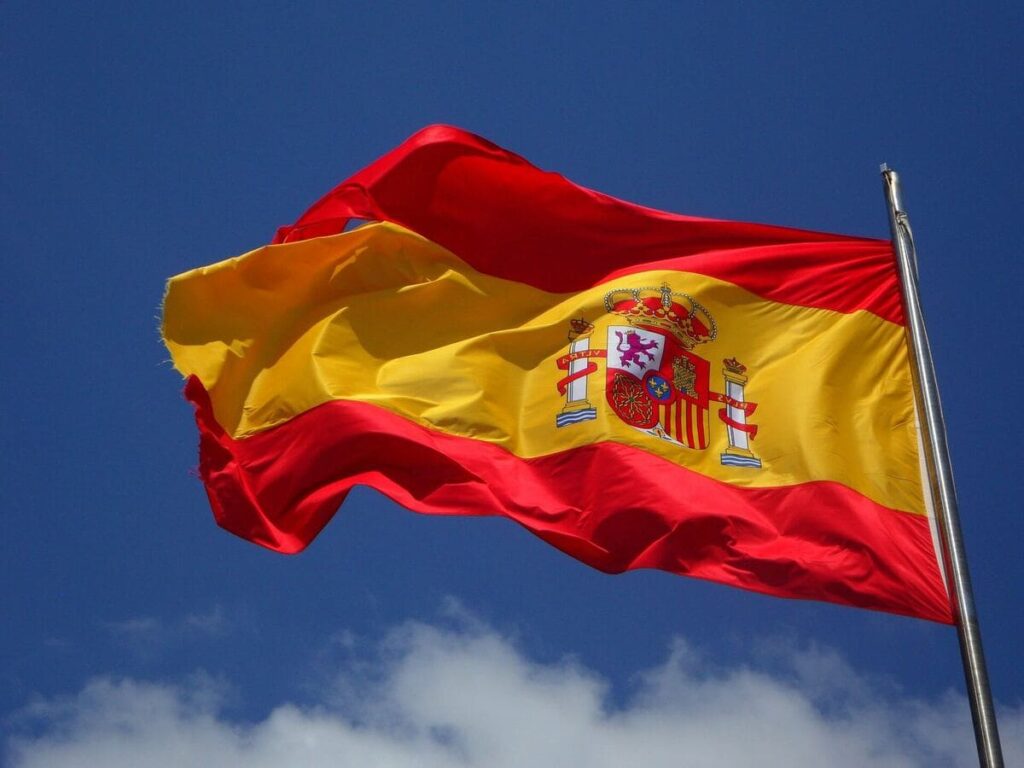 Discover the ultimate guide to buying property in Spain. Explore the real estate market, legal considerations, and expert tips to make an informed decision. Start your journey to owning your dream home in sunny Spain today. We will give you an explanation of the following topics:
Budget and requirements
Choosing a real estate agency
Financing
Property viewing
Making an offer
Reservation contract
Private Purchase Contract
Completing the purchase
Procedure when buying a property in Spain
Buying a property in Costa del Sol can be an exciting and rewarding experience, but it can also be daunting if you're not familiar with the process. Here's a step-by-step guide to help you navigate the process and make the most informed decisions.
1. Budget and requirements
Before you start your search, you need to determine your budget and requirements. Once you know how much you can afford, you can narrow down your search and avoid wasting time on properties that are out of your price range. It's important to check with your bank beforehand if you need financing so that your budget is as realistic as possible when you go to your real estate agent. You should also consider the type of property you want, location and any special features or amenities you need. This will help you and your agent focus your search and find properties that meet your needs. To get a feel and overview of the different areas, feel free to take a look at our area guide.
2. Choose a reputable real estate agent agency
Working with a reputable real estate agent is crucial when buying a property in Costa del Sol. A good agent will have in-depth knowledge of the local market, be able to provide valuable insights into the buying process, and help you find the perfect property. Look for an agent with a proven track record and positive reviews from previous clients, or get a recommendation for a broker that others around you have had good experiences with in the past.
3. Secure financing
If you require financing, you will need to secure a mortgage. Your agent can recommend reputable lenders and assist with the application process. Make sure to shop around for the best rates and terms, as this can save you thousands of euros over the life of the loan. This step is crucial, as you will need to make sure that everything is in place before viewing properties, in order to be able to make an offer when you find the right property.
4. View properties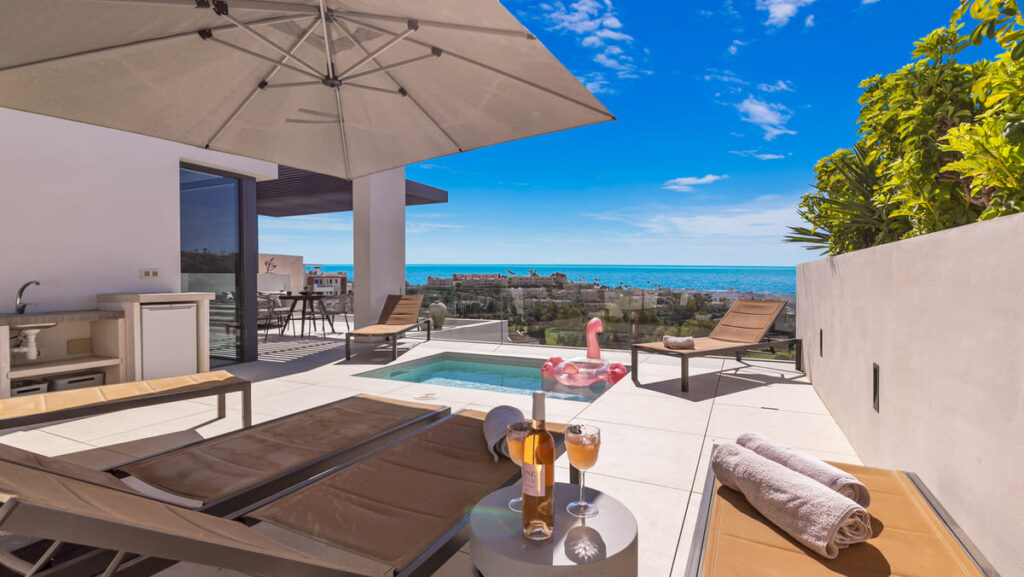 Once you've sorted the financing and have chosen an agent, you can start viewing properties that meet your requirements. Your agent should be able to provide you with a selection of properties that fit your budget and criteria. Make sure to view multiple properties before making a decision, as this will give you a better sense of what's available and help you make an informed decision.
5. Make an offer
Once you've found the perfect property, you can make an offer. Your agent will help you prepare the offer and negotiate with the seller on your behalf. It's important to be realistic with your offer and take into account any repairs or renovations that may be needed. It's important that your agent is in good contact with the seller's agent, as they can give a good indication of how much the seller will be willing to knock off the price.
6. Sign the contract and pay the deposit
Once the offer is accepted and financing is secured, you can sign the contract and pay the deposit. In Spain, you sign a reservation contract and pay a deposit, typically €6,000, in order for the property to be reserved and taken off the market. This deposit is of course deducted from the final sale price and is simply to ensure that you as a buyer are secured until the lawyers have drawn up the final purchase agreement.
7. Sign the Private Purchase Contract 
Once the lawyers have prepared the purchase agreement, you pay 10% of the final purchase price (less the deposit you paid when booking the property) and sign the purchase agreement. Never sign this agreement until everything has been approved by your lawyer.
8. Complete the sale
The final step is to complete the sale. This typically involves paying the balance of the purchase price, signing the deed of sale, and registering the property with the relevant authorities. Your agent and lawyer will help you navigate this process and ensure that everything is done correctly.
To summarise, it's very important that you find a real estate agent you trust and have the right chemistry with when buying a property in Spain. This agent can also put you in touch with a competent lawyer who speaks your language, ensuring you get the best end result. Contact us today for a no-obligation chat about your property dreams in Spain!