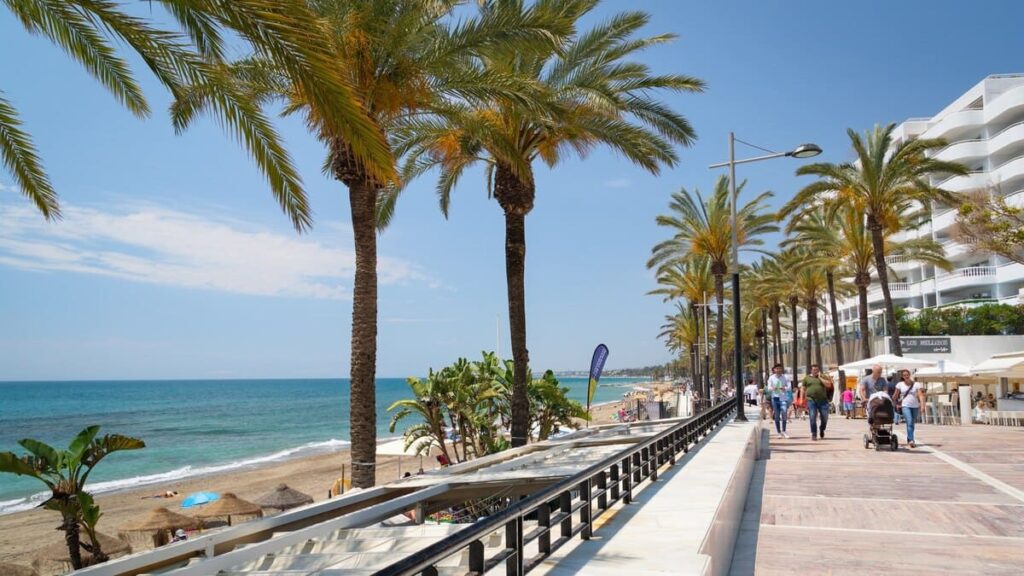 We will give you some good advice on selling your property in Spain effectively with our comprehensive guide. Discover essential tips, legal requirements, and expert advice to maximize your property's value and navigate the Spanish real estate market. Sell your property with confidence and ease using our step-by-step guide. We will cover the following topics:
Find a real estate agent
Documentation
Pricing
Marketing
Negotiation
Sign contract
Complete sale
What to consider
Selling a property can be a daunting task, especially if you are not familiar with the local real estate market and legal procedures. This is particularly true in a foreign country like Spain, where the legal system and bureaucracy can be quite different from what you are used to. In this blog post, we will guide you through the procedure when selling a property in Costa del Sol, one of the most popular and attractive regions of Spain for property buyers.
1. Find a reputable real estate agent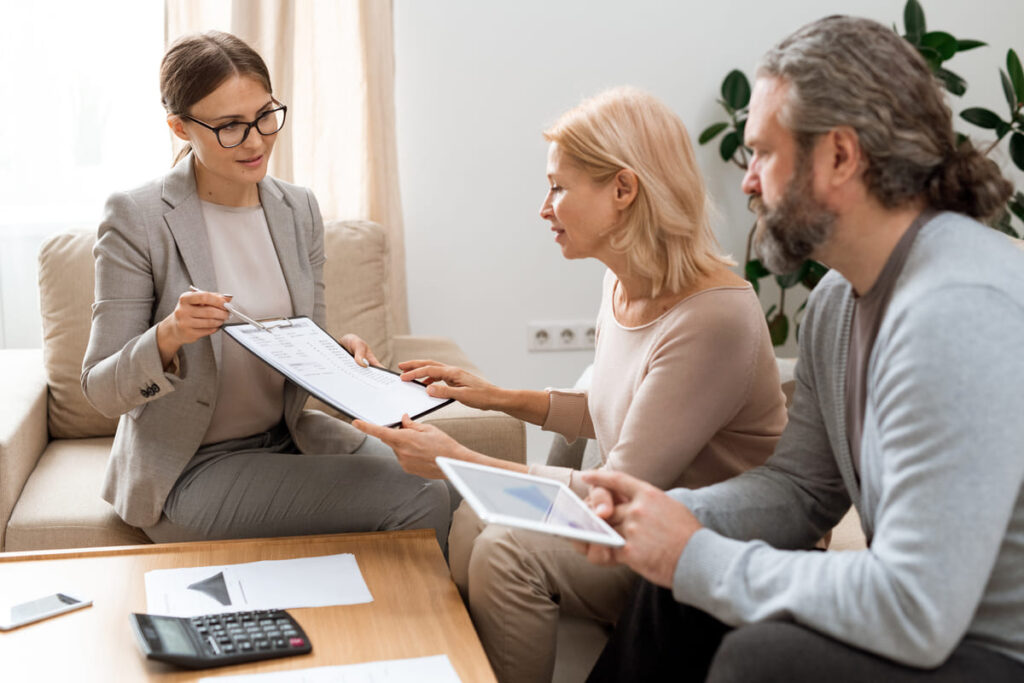 The first step in selling your property in Costa del Sol is to find a reputable and experienced real estate agent. A good agent will help you set a realistic price for your property, market it effectively to potential buyers, and guide you through the legal procedures involved in the sale. Make sure to choose an agent who is familiar with the local market and can recommend a lawyer that speaks your language.
2. Obtain the necessary documentation
Before you can sell your property on the Costa del Sol, you'll need several important documents. If you don't have them yourself or can't find them, the lawyer you used for the purchase probably has them. Here's an overview of the most important documents:
Copy of passport or ID card
NIE Number or resident number
A copy of the deed (escritura)
"Nota simpe" from the property register which shows the registered data
Latest receipts regarding IBI, basura and community fee
Copy of the latest minutes from the owners 'association's meeting / general meeting and rules for the owners' association.
All permits, receipts for improvements or changes made to the home, swimming pool, construction work, etc.
Energy certificate (if available)
Floor plans (if available)
3. Set a realistic price for your property
Setting the right price for your property is crucial in attracting potential buyers and ensuring a successful sale. Your real estate agent will be able to provide you with a market analysis and help you set a realistic price that reflects the current market conditions and the unique features of your property. Be prepared to negotiate with potential buyers, but also be realistic about what you can expect to get for your property.
4. Market your property effectively
Once you have set a price for your property, your real estate agent will start marketing it to potential buyers. This may include listing it on popular property portals, advertising it in local newspapers and magazines, and promoting it through social media and other channels. Your agent will also organize viewings and provide potential buyers with all the necessary information about your property.
5. Negotiate with potential buyers
When you receive an offer for your property, your real estate agent will help you negotiate with the potential buyer to reach an agreement on price and other terms of the sale. It is important to be flexible and willing to compromise, but also to protect your interests and ensure that you get a fair deal.
6. Sign the sales contract
Once you and the buyer have agreed on the price and terms of the sale, it is time to sign the sales contract. This document outlines the details of the sale, including the price, payment terms, and any conditions that need to be met before the sale can be completed. Your real estate agent will guide you through the process and ensure that all the necessary legal requirements are met.
7. Complete the sale
The final step in selling your property in Costa del Sol is to complete the sale. This involves transferring ownership of the property to the buyer and receiving payment for the agreed price. Your real estate agent will handle all the paperwork and ensure that the transaction is completed smoothly and legally.
In conclusion, selling a property in Costa del Sol can be a complex process, but with the help of a reputable and experienced real estate agent, it can also be a rewarding and successful experience. By following the steps outlined above, you can maximize your chances of a successful sale.