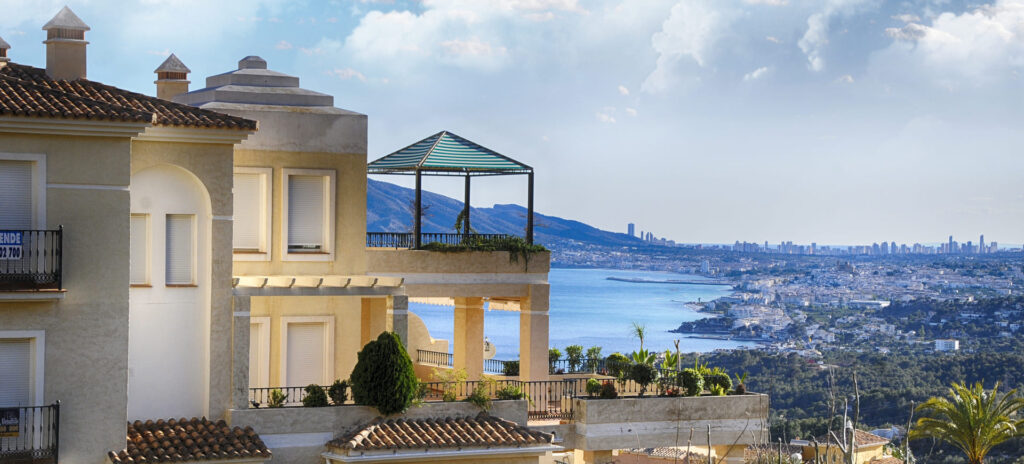 According to the Spanish Institute of Statistics (INE), property sales in the Costa del Sol soared throughout the year making it one of busiest years on record.
On average, 91 homes were sold every single day – which is almost double the number sold in 2020 and 11.4% more than in 2019, before the pandemic had even begun. What's more, property in Andalucia saw a 32.3% increase in sales compared to 2020, with 32,102 homes changing hands. This was the second-highest increase in the whole of Spain.
What is driving the upturn in sales on the Costa del Sol? In truth, there are probably many reasons but here are a few:
People's priorities have changed since lockdown
The pandemic has caused people to re-evaluate their priorities and really think about what's important to them and the kind of life they wish to live. For many, the style and quality of life that Spain can offer – particularly in the Costa del Sol – fits the bill perfectly. Add to this that during lockdown people saved money, and the rise in hybrid working has allowed many people to realise that owning a home on the Costa del Sol is not a dream, it could easily be within reach.
Attractive property prices
Property prices in Spain have risen over the last 12 months. In fact, according to data provided by TINSA, they've increased by 8.5%. Whilst this may seem like a large rise, it is not putting properties at the pre-2007 height, and in general you get so much more for your money when you buy on the Costa del Sol.
Homes in Spain are still very affordable, particularly compared to like-for-like homes in other countries – such as the UK. Then, of course there are so many beautiful resorts to choose from that most buyers are spoilt for choice.
Mortgages aplenty
Spanish mortgage interest rates are determined using the 'Euribor' and although the way mortgages are now offered is more in line with the UK and based on affordability, mortgage rates are very cheap.
In October 2021, the 12-month rate stood at -0.467% – the lowest ever. And the lower the Euribor is, the cheaper the mortgage.
If you are thinking about buying a property on the Costa del Sol, then talk to one of our friendly team today and we can help you with finding your dream home in the sun.