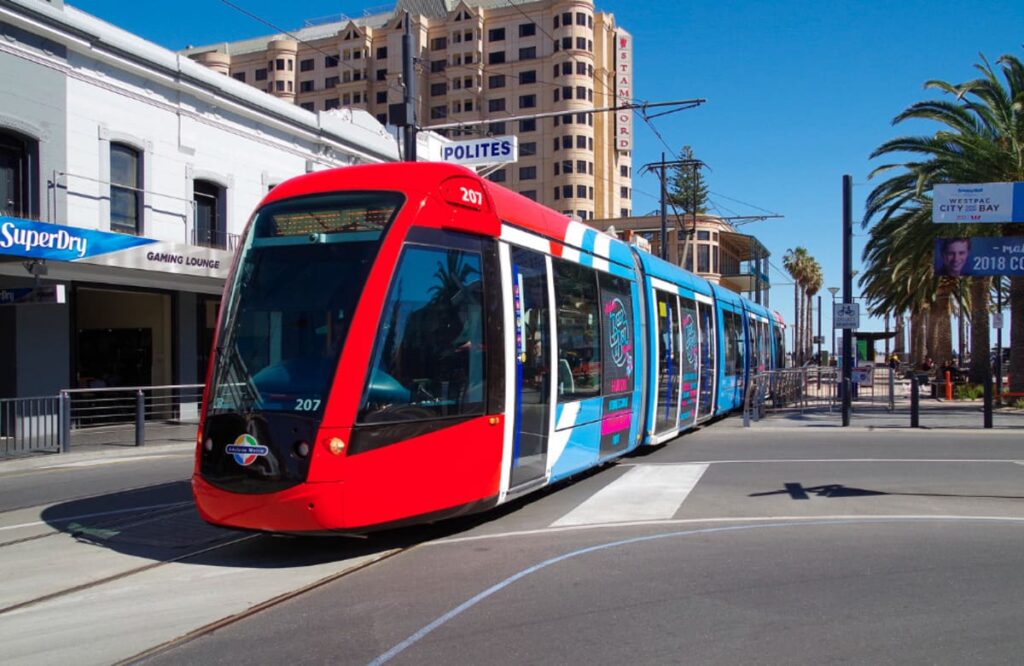 Spain is a country rich in culture, history, and beautiful landscapes, making it a fantastic destination for travelers from around the world. When planning your trip to Spain, it's essential to understand the country's transportation system to explore it to the fullest. In fact, the infrastructure is much better than most people think. Here's an overview of the Spanish transportation system and some useful tips to make your journey more comfortable and hassle-free.
Buses:
Buses are a common way to get around the Costa del Sol. There is an extensive network of local and regional buses that connect cities and tourist areas. You can find bus stops in most cities and tourist spots, and buses run regularly throughout the day. You can purchase tickets directly from the driver.
Tip: Buses rarely accept more than a €10 note, so remember to have change on hand before reaching the bus stop.
Trains: 
The Costa del Sol boasts a modern coastal train line known as Cercanías, connecting Malaga with various cities along the coast, including Fuengirola and Torremolinos. Trains are often a fast and convenient way to travel between cities on the Costa del Sol.
It's essential to note that the C-1 line is the most relevant train line for tourists on the Costa del Sol as it connects the most popular tourist areas like Fuengirola, Torremolinos, Benalmadena, Rincón de la Victoria, and the airport.
Tip: You can purchase train tickets directly at the stations using a card
Metro: 
In Malaga, there is a metro system that connects the city center with various areas and suburbs. The Malaga Metro consists of a single line, Line 1, running from north to south in the city.
Private Transportation Services:
On the Costa del Sol, you will also find private transportation services such as taxis, Uber, and Bolt as transport options.
You can usually find taxis at taxi stands or book them by phone. Taxis are generally regulated and priced by local authorities, offering a convenient way to get around, especially when you need quick and private transportation.
Uber is also an option. You need to download the Uber app and register to use the service. Uber can be a convenient alternative if you prefer booking a private car with your smartphone. The app allows you to easily reserve transportation at a specific time, with the price determined in advance.
Bolt (formerly known as Taxify) is another service offering private transportation in some areas on the Costa del Sol. Like Uber, you need to download the Bolt app and register to use the service.
Save Money on Your Transportation: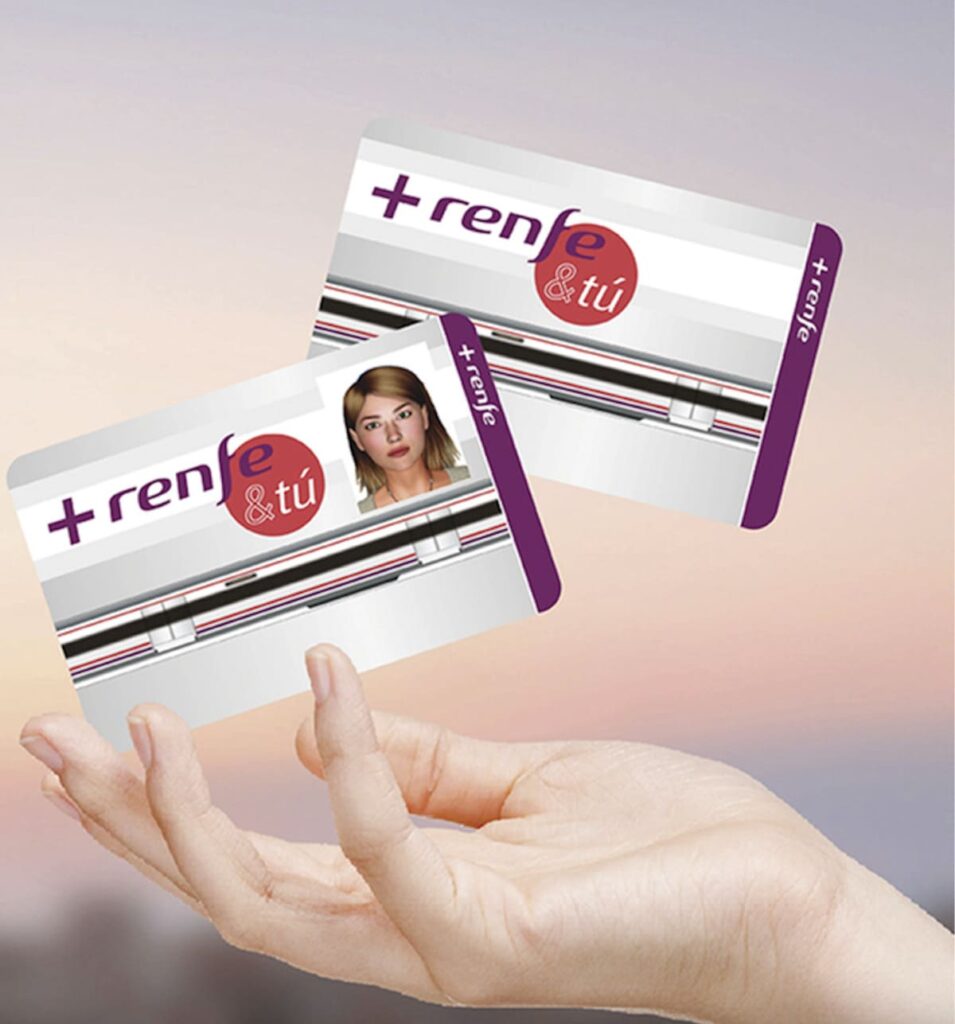 There are often discounts available for tourists planning to use public transport regularly. Consider purchasing a tourist card, which usually provides you with unlimited use of public transport for a specific period. There are also discounts for seniors, students, and children, so be sure to inquire about these options when purchasing tickets.
For the most up-to-date information on the transportation system and any current discounts, it is recommended to visit the official websites of the relevant transportation authorities in the Costa del Sol or contact local tourist information offices when you arrive in the area.
Make Your Travel Easier with Transportation Apps:
There are several useful apps you can download to help navigate the transportation system on the Costa del Sol and make your journey more straightforward. Here are some of the apps worth considering when getting around the coast:
Google Maps:
Google Maps is one of the most versatile and useful navigation apps, no matter where you are in the world. It provides detailed maps, route guidance, and public transportation information for the Costa del Sol, including buses, trains, and the metro.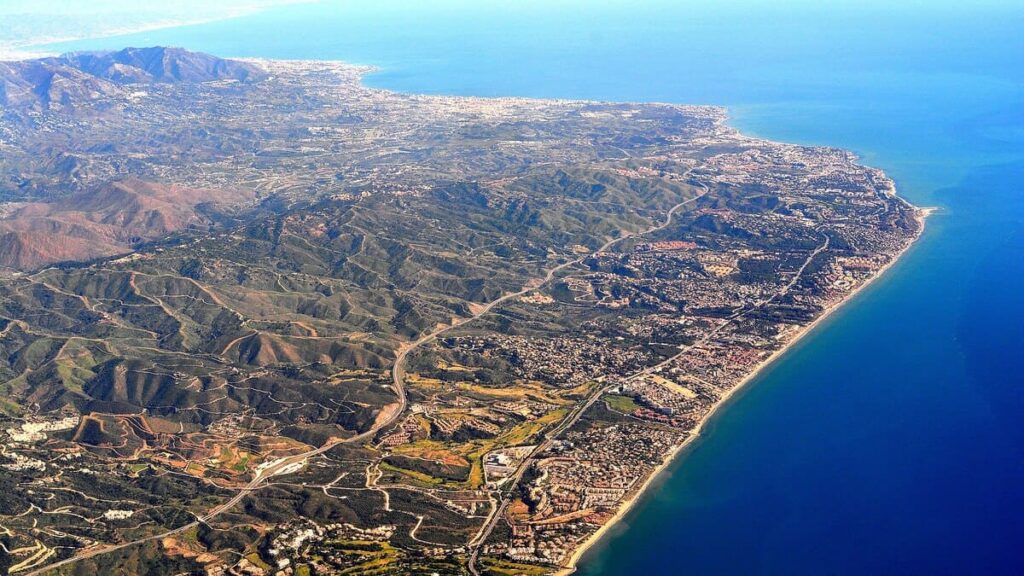 Renfe Cercanías:
If you plan to use train transport along the coast, this app from Renfe, the Spanish railway company, can be helpful. It provides information on train connections and schedules on the Costa del Sol.
Malaga Metro:
If you plan to explore Malaga city and use the metro, this app can provide you with up-to-date information on metro routes, schedules, and ticket prices.
CTSA (Consorcio de Transporte Metropolitano del Área de Málaga):
This is the official app for the metropolitan transport authority in Malaga. It provides information on buses and local transportation options in the Malaga province, including the Costa del Sol.
Moovit:
Moovit is a popular public transportation app that offers real-time updates, route guidance, and schedules for buses, trains, and the metro in many cities worldwide, including the Costa del Sol.
Taxi Apps:
You may also consider downloading an app like Uber or Cabify if you prefer taking a taxi instead of public transport. These apps allow you to book and pay for a taxi through your smartphone.
The Costa del Sol is more than just sun and beaches; it's also a place filled with convenient and versatile transportation options to help you explore all the wonderful sights and experiences this beautiful region of Spain has to offer. Whether you're a tourist looking to explore picturesque villages and coastal towns or a local trying to make your daily commute more accessible, the Costa del Sol has a transportation solution for you. Remember to plan your journey, research discounts, and use the useful transportation apps available to make your time on the Costa del Sol as smooth as possible.